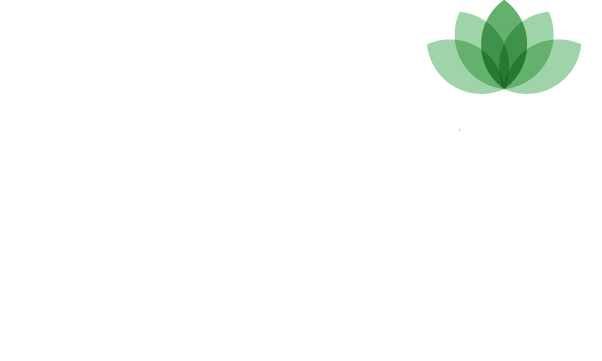 Serving the Wendell, Clayton, and surrounding areas.
And virtually, anywhere YOU are!
In-Person Training
Experience hands-on guidance and real-time feedback! We cherish every opportunity to guide and be part of your fitness journey. Together, we'll explore exercises that resonate with your personal goals.
Virtual Training
Whether you're at home or on-the-go, our virtual training sessions are here to fit into your lifestyle. Let's connect using the latest technology to bring our expert guidance straight to your screen, ensuring an effective and interactive workout experience.
Pilates is a form of exercise designed to increase core and total body strength, improve posture, increase flexibility/mobility/coordination, prevent and often correct injuries, and encourage better breathing as well as a mind-body relationship.
This core-based workout increases stability, mobility, and balance in the body while lengthening and strengthening to enhance all types of sports and activities.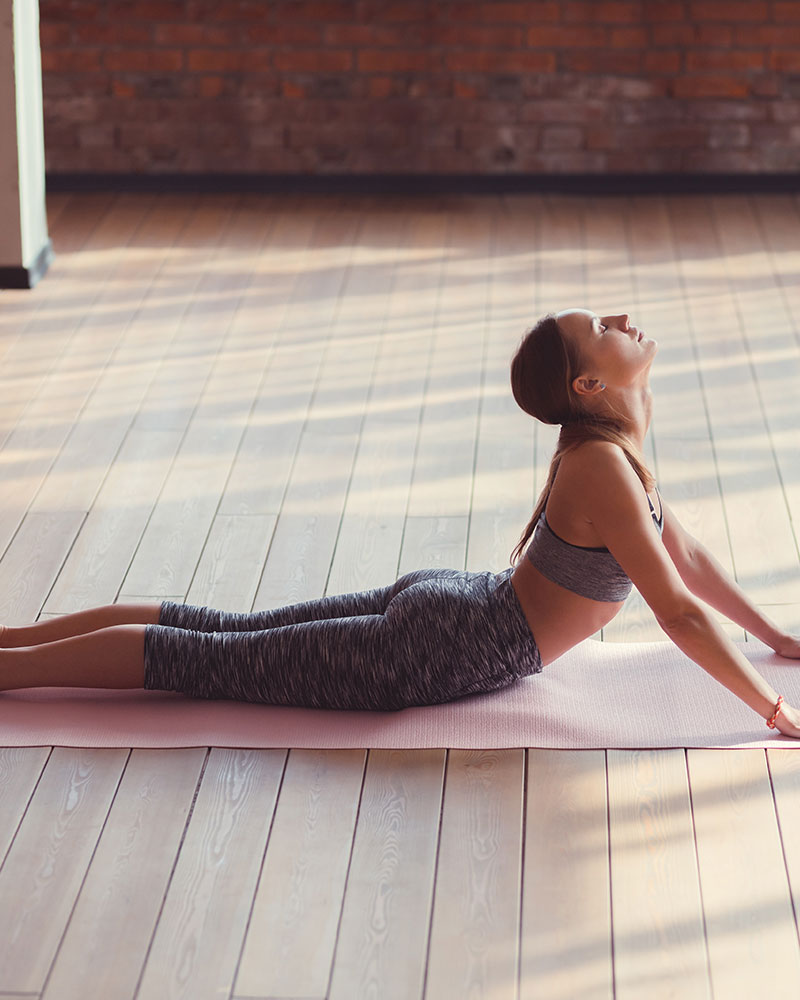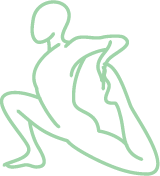 Pilates Reformer
Reformer Pilates is a dynamic and transformative exercise regimen that utilizes a specialized machine to provide resistance and support, enhancing traditional Pilates movements. Offering a full-body workout, it improves strength, flexibility, and balance, making it a top choice for those seeking an effective and holistic exercise experience.
TRX
TRX, or Total Body Resistance Exercise, is a versatile training method using suspended straps that leverage gravity and the user's body weight. Ideal for individuals of all fitness levels, TRX fosters functional strength, balance, flexibility, and core stability through a wide range of movements.
Resistance Training
Resistance training is a form of exercise where muscles contract against external resistance to enhance strength, tone, mass, and endurance. By using tools like weights, resistance bands, or even one's own body weight, it provides a foundational approach to fitness that benefits athletes and everyday individuals alike.
Mat Pilates
Mat Pilates is a body-conditioning routine designed to strengthen the core, increase flexibility, and enhance posture. Performed on a mat using precise movements and controlled breathing, it targets deep muscles, delivering a balanced workout that rejuvenates both mind and body.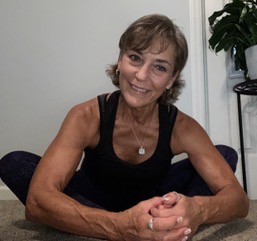 Renee Boeh
Renee  is a career-Certified Pilates instructor and Movement Specialist. She graduated from San Diego State University with a Bachelor's degree in Physical Education and an Exercise Science Emphasis, and began her professional career at the renowned Golden Door Spa in the San Diego, California area.
She retains four mat Pilates certifications, completed her Pilates Comprehensive Instructor Training in 2010, and is a Nationally Certified Pilates Teacher with NPCP.  In addition, Renee holds a variety of fitness and movement certifications including Special populations, Balance Training, Personal Training (weight/resistance training), and she is currently working on a Yoga certification and Scoliosis/Injury rehabilitation training. Renee relocated to North Carolina in 2022 and fell in love with its people and beauty! She loves finding ways to aid others in developing a passion for fitness and help them find ways to include exercise in their lives.
In-person
Single Session (25min)
5 pack: $175 ($35/ea)

10 pack: $300 ($30 ea)
In-person
Single Session (55min)
5 pack: $325 ($65/ea)

10 pack: $600 ($60 ea)
Virtual
Private Single Session (55min)
5 pack: $325 ($65/ea)

10 pack: $600 ($60 ea)
Virtual
Reformer*/Yoga Classes**
10 pack: $320

15 pack: $450
CANCELLATION POLICY, Renee Boeh, DBA Renu-U Movement
1. Personal Training sessions and class sessions and/or packages are non-refundable.
2. Session packages expire within one year of purchase date.
3. Please be advised that Renee Boeh, DBA Renu-U Movement has a strict 24 hour cancellation policy:
Cancellations must be received 24 HOURS before the scheduled appointment via text or phone. Upon confirmation response from Renee Boeh/Renu-U Movement, the cancellation will be processed without a charge.
Cancellations (for any reason) without 24 hour notice, i.e. LESS THAN 24 HOURS before an appointment, will be charged the full session price. Understand that once an appointment is booked, it means that a spot has been reserved in the class/appointment schedule, and inadequate notice means that spot possibly might not be filled.
NOTIFY RENEE BOEH/RENU-U MOVEMENT at (619) 708-7172 within the 24 Hour cutoff policy to avoid charges.
*Reformer classes: Mon Wed 10AM EST (must have own reformer for these classes)
**Yoga Fri 10AM
"When looking for whole-body strength training program built around the core, I was recommended to Renee. Renee is a lifelong student and teacher of the body's physiology at the highest level. She develops training programs specifically for the individual to correct areas in the body that are weak or recovering from injury. If you are looking to improve your overall health, working with Renee will allow you to meet your goal – I am living proof of the value of Pilates!"
– Sonny F.
"I love everything about Renee, including her knowledge of the body and knowing her client's abilities. I train with her three times per week, and she changes the exercises to achieve higher goals; nothing is routine! The results have been noticeable in muscle retention, balance, and stamina. I would highly recommend Renee for any level of fitness from beginner to experienced and for any age!"
– Karen F.
"Renee is an amazing instructor!  She takes the time to create a well rounded corrective workout that truly meets my body's needs.  Renee sends the message that she is invested in helping others achieve their goals.  Thank you, thank you, thank you Renee!!!!"
– Debbie E.